Shinju Sushi
1375 E 53rd St, Chicago, IL 60615
Order now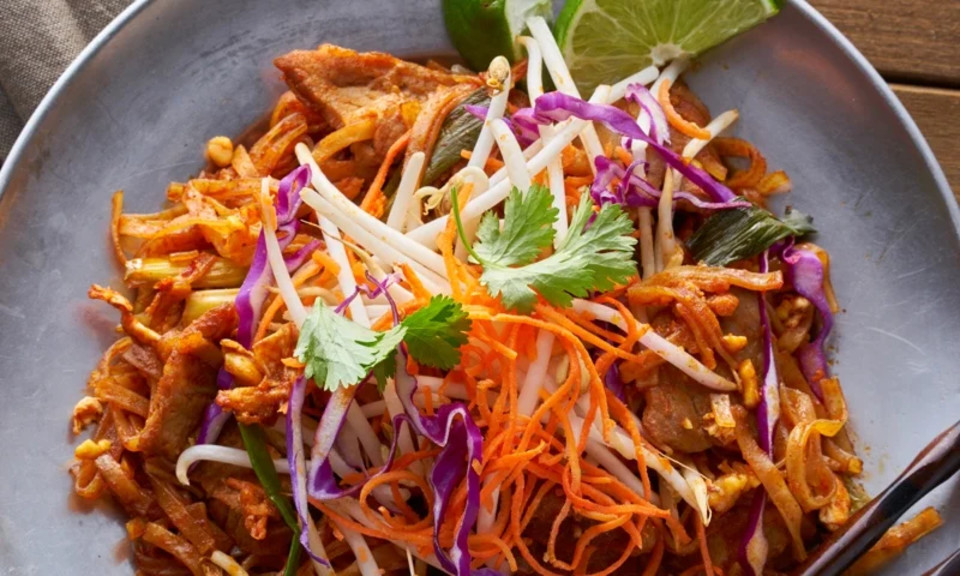 Scott
I had ordered from Shinju sushi before and really enjoyed the sushi and bubble tea with my wife. I placed the same order and received one roll that was different from previously. I contacted the restaurant to let them know and they tried to establish what the roll was that was different. The owner ultimately gave me his cell phone number and I sent him a picture which confirmed that my order was correct this time but must have been incorrect the first time. Despite having received the correct order, the owner asked me if I enjoyed this roll. Unfortunately I did not. The owner then refunded me the money for this roll I did not enjoy and made it very clear to me that he valued customer satisfaction. As a result of the priority he places on the experience of the customer I will certainly be ordering from here again
Tristan
Shinju is the best sushi/ Japanese restaurant I've found in Chicago. They do a number of dishes gluten free, offer gluten free soy sauce (even for delivery), and the food is masterfully prepared. I highly recommend all of the vegetarian sushi options, and their Tender Chicken Steak - easily one of the 2 (tied) best chicken dishes in Hyde Park! The servers are always very polite and accommodating when we go to the store, and the delivery drivers are equally polite and nice. Whoever the chefs are - you are incredibly talented, and a great asset to the culinary scene of the city. Try Shinju - you won't regret it!
Maria
I have ordered from these guys over and over again - the fish is always fresh and never, ever 'fishy' (so sorry to the girl who fed her hamachi to her dog... lucky dog!), the presentation is always beautiful, the rolls are nice and big, and delivery is always early or on time. Nothing hoity-toity here, just straightforward, very tasty japanese food, prepared by people who know what they're doing!!! A+ !
Michael
I order from Shinju often - they are always fast, the food is high quality, and I highly recommend it if you are looking for delivery in Hyde Park. Favorite items: Fried Chicken, Gyoza, Vegetable Maki, Fried Calimari, Sushi Rice, Edamame. I don't like to eat raw fish regularly, but any sushi with their special spicy mayo is fantastic. Don't pay attention to the negative reviews!
Riyue
Grubhub shows order completed/delivered 30 mins before my food was actually delivered. I called the restaurant and they told me food is on the way. Maybe miscommunication somewhere? there was a big thunderstorm here, maybe the delivery staff already arrived but could not get out of the car? Anyway I got my food and it was good.
About us
Asian, Dinner, Healthy, Japanese, Lunch Specials, Sushi, Vegetarian
Today

Delivery: 11:00 AM - 10:00 PM

Takeout: 11:00 AM - 10:00 PM

Delivery

Monday:

11:00 AM - 10:00 PM

Tuesday:

11:00 AM - 10:00 PM

Wednesday:

11:00 AM - 10:00 PM

Thursday:

11:00 AM - 10:00 PM

Friday:

11:00 AM - 10:00 PM

Saturday:

11:00 AM - 10:00 PM

Sunday:

11:00 AM - 10:00 PM

Takeout

Monday:

11:00 AM - 10:00 PM

Tuesday:

11:00 AM - 10:00 PM

Wednesday:

11:00 AM - 10:00 PM

Thursday:

11:00 AM - 10:00 PM

Friday:

11:00 AM - 10:00 PM

Saturday:

11:00 AM - 10:00 PM

Sunday:

11:00 AM - 10:00 PM